SOHO means small office/home office and it encompasses the small or home office business environment and the culture surrounding it. It's tough to get a read on how many SOHOs are out there. You can get stats that place between 19 and 40 million people working this way so it's a moving, but many say expanding, target.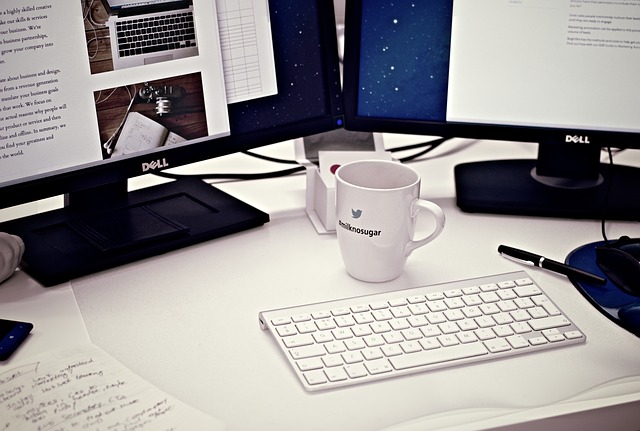 Future attempts at defining this market suggest that a SOHO is any firm with less than 10 employees. Recently, however, this has been further refined to a SOHO being a company with 1 to 4 employees. Local landscapers, accountants, pet sitters, writers, graphic designers, small tradesmen, real estate and many other businesses and freelancers go SOHO.
In many cases, the workplace is setup in a designated space in the business owner's residence but you can see these self-employed individuals having meetings at Starbucks, plugging in wherever there's wireless and coming to PCA for office essentials.
PCA Supports SOHOs
Postal Connections of America Stores are perfect places for SOHOs to go to perform those tasks where the equipment needed to complete them is not worth purchasing but is needed to get business done such as: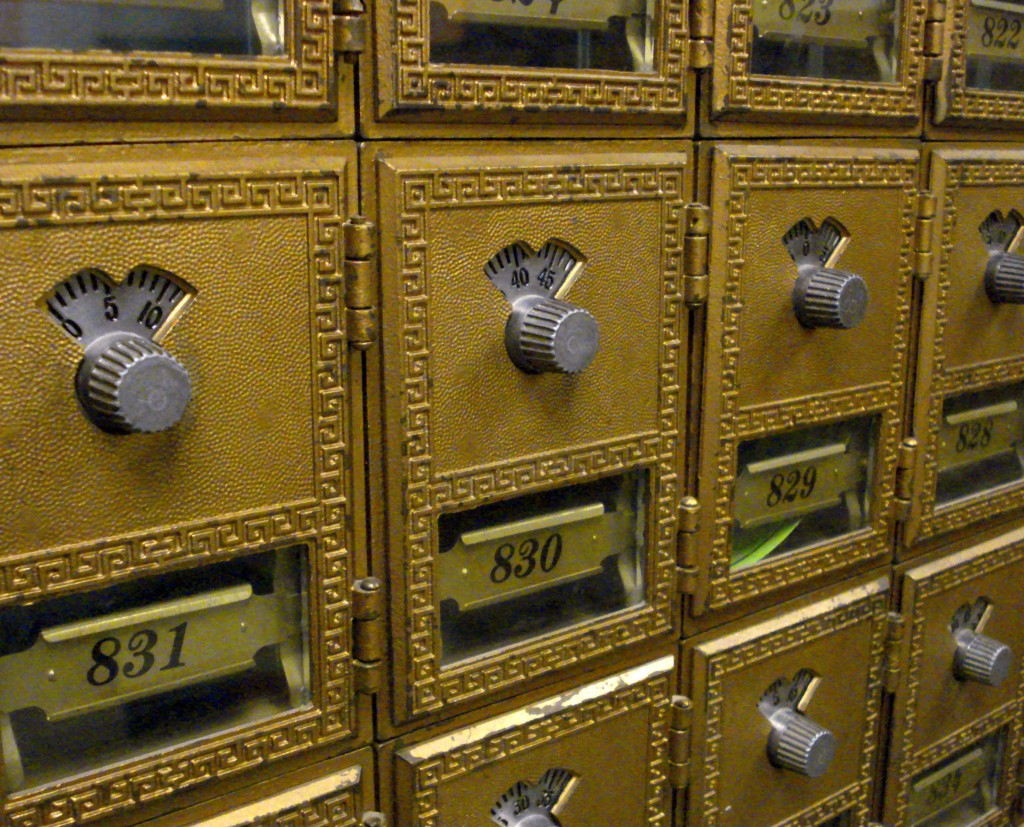 Printing any size job in color or black and white and in any quantity.
Mailing documents and/or packages anywhere in the world.
Faxing and obtaining a notary public signatory.
Purchasing essential office supplies.
Other services/products unique to the community.
One of the best features of the PCA store is that the proprietors are also small business people, know the community and can really help SOHOs get things done!