Welcome to Postal Connections Vancouver, WA
Free Drop Off Services:
Authorized shipper for FedEx, UPS, DHL and USPS




Five-Star Printing Services
Our five-star printing services include full color brochures, business cards, EDDMs, posters, banners, and much more. Shop all ›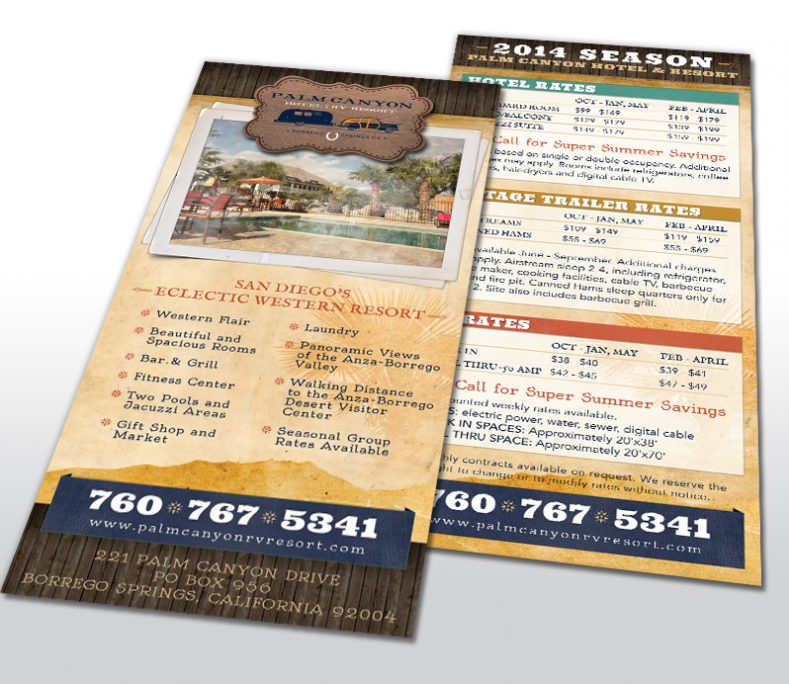 Rack Cards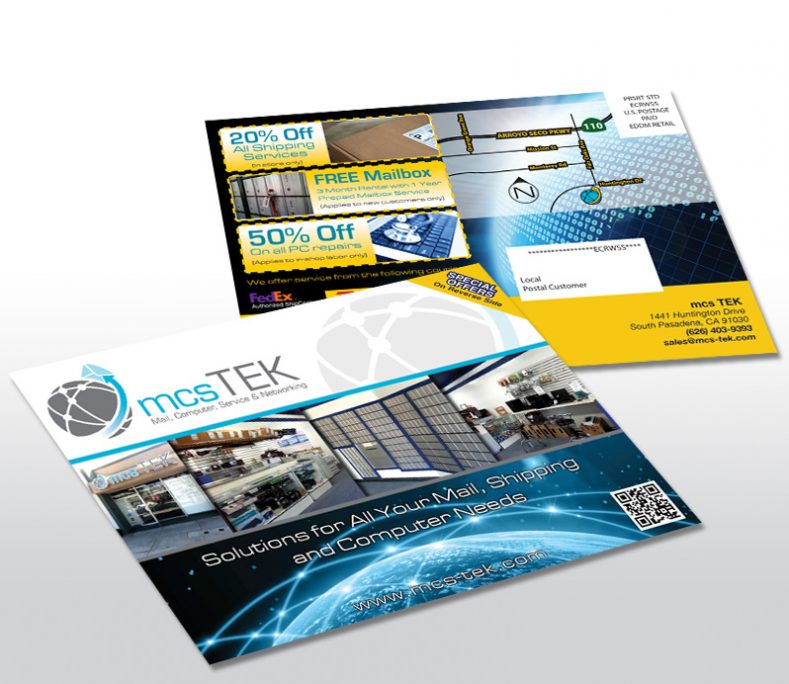 EDDM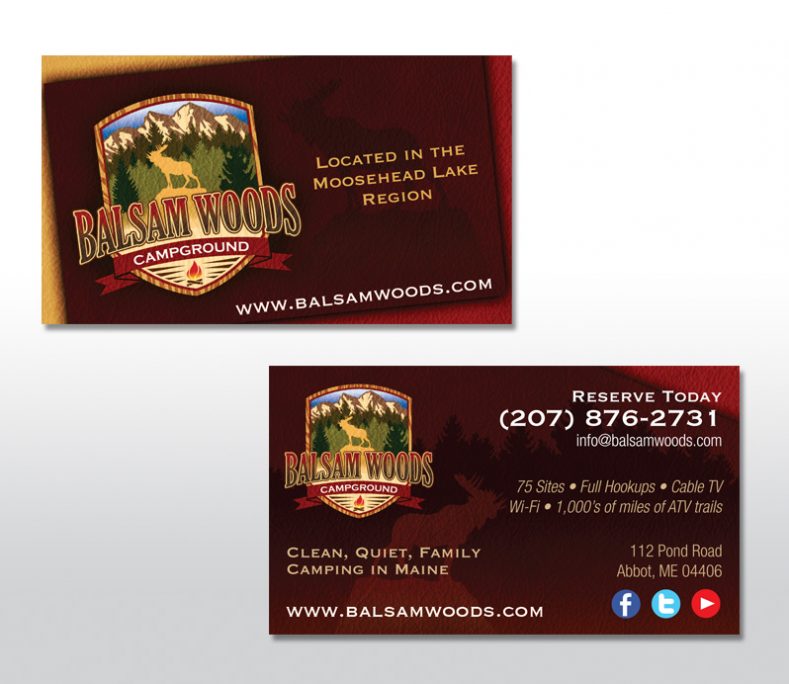 Business Cards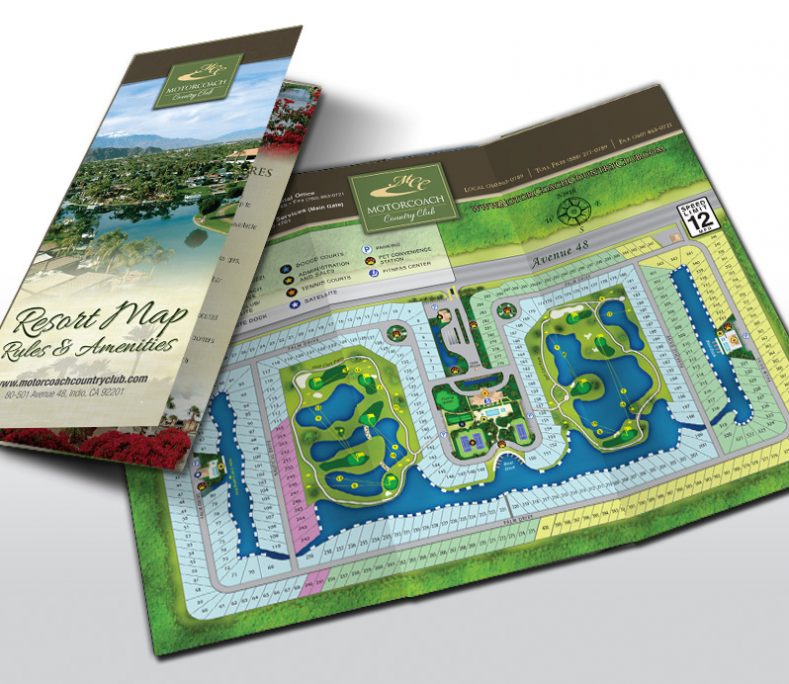 Brochures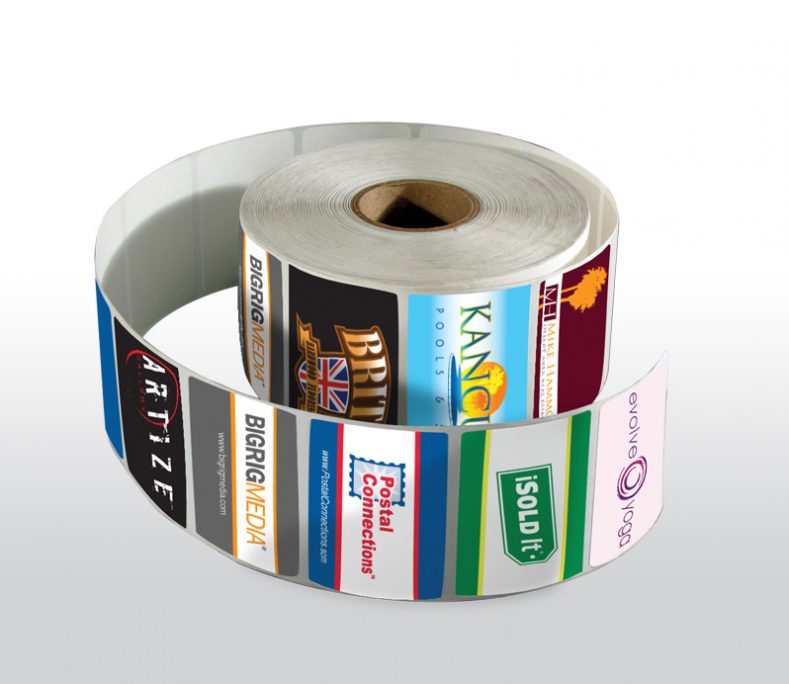 Labels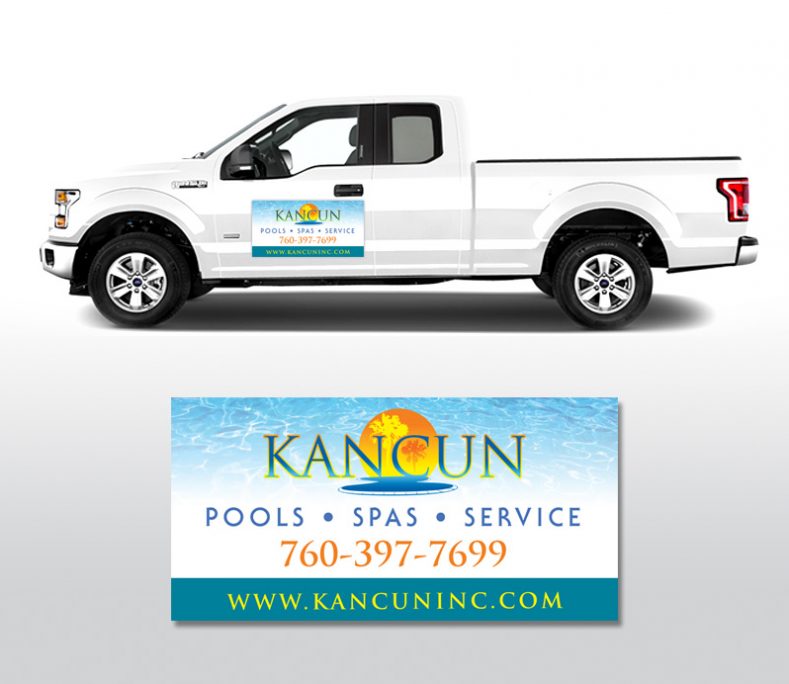 Magnets
Yard Signs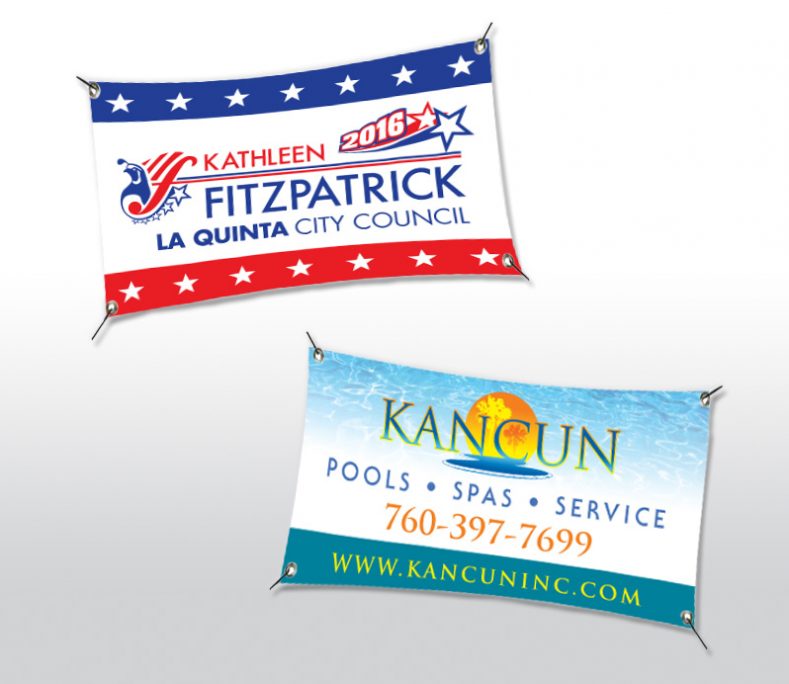 Banners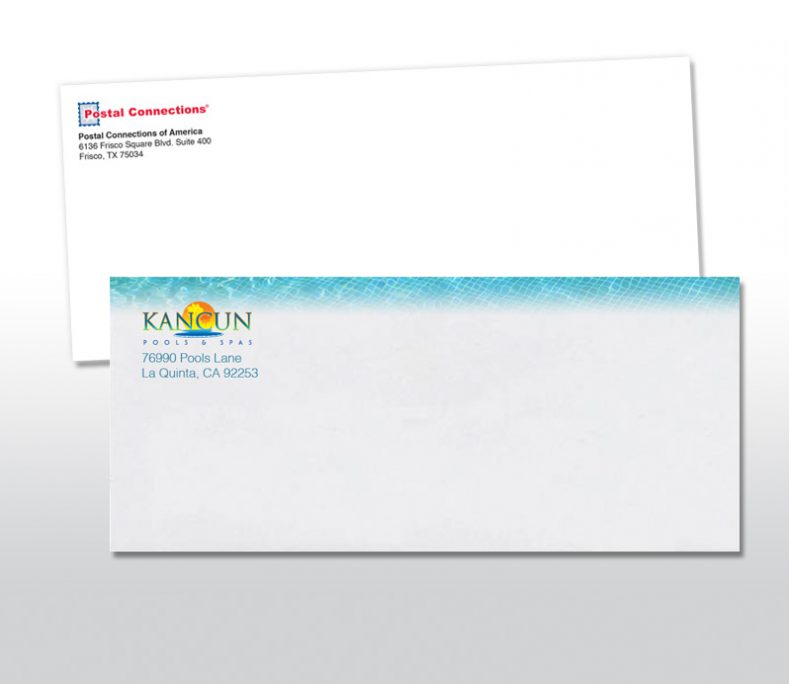 Envelopes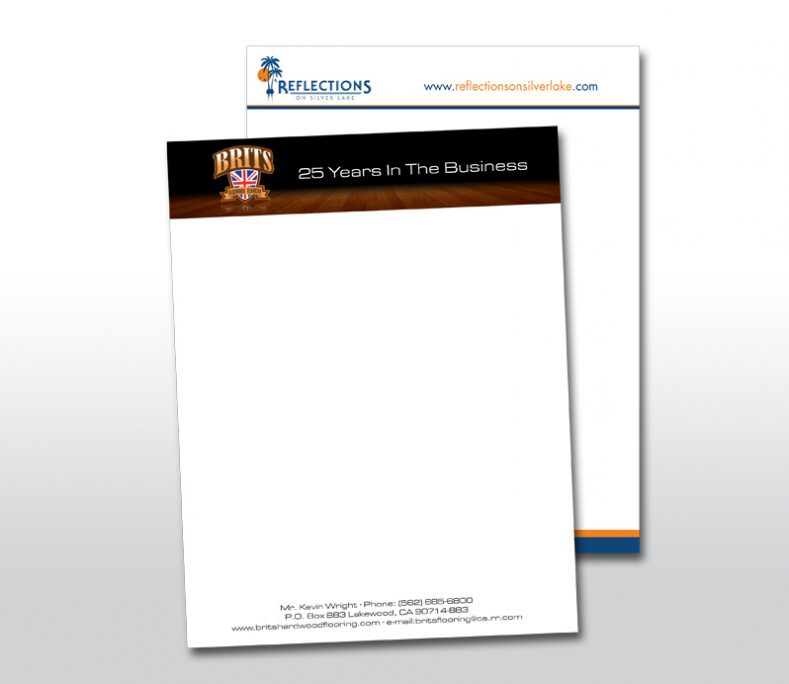 Letter Head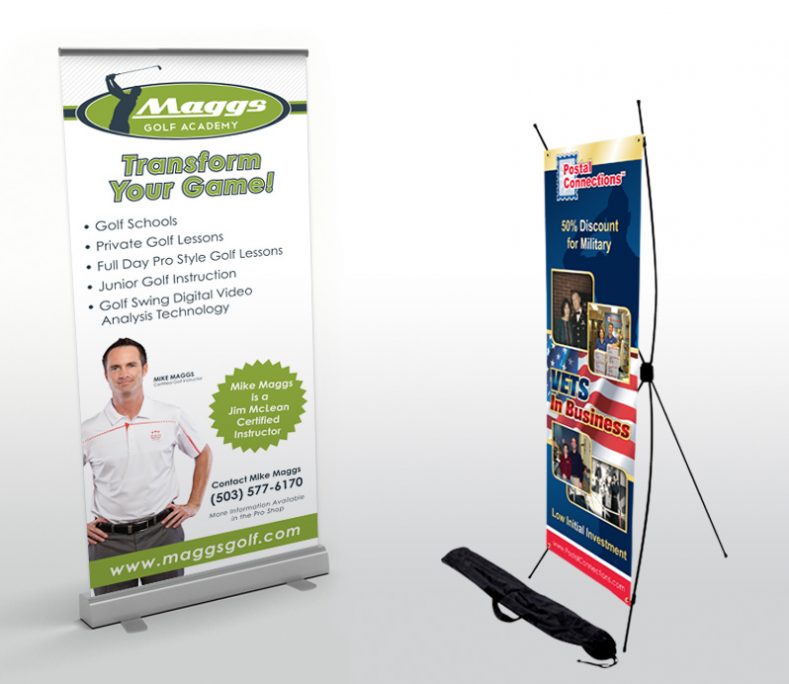 Signage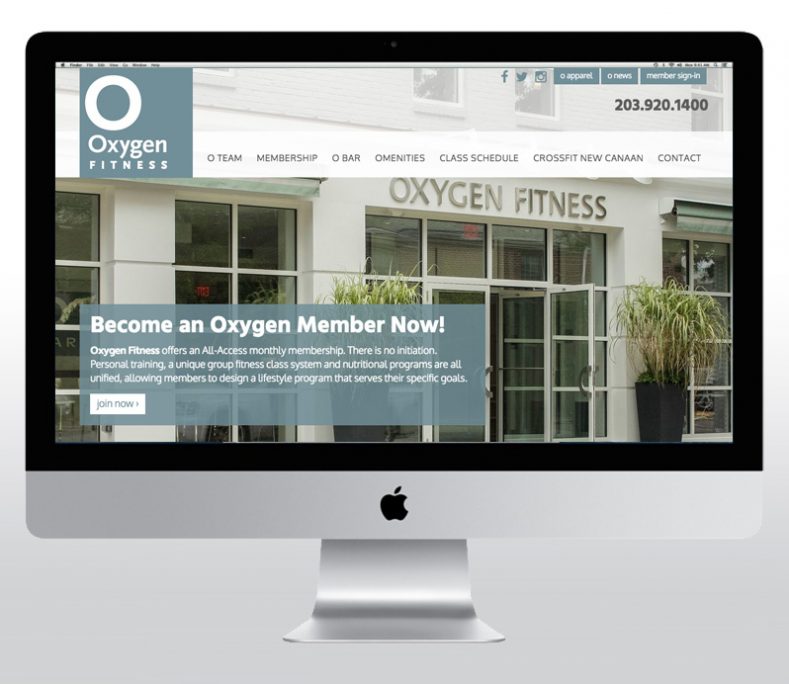 Website Design
Track Your Package
Track your shipments here. Simply enter the shipment tracking number to receive up-to-date status and delivery confirmation for your valuable and time-sensitive letters and packages. Our system tracks all packages sent via FedEx, UPS, USPS and DHL - easy, fast and accurately.
Next Pick-Up
Below you will find an up-to-date list of our pick-up times listed by carrier.
Express
Ground
Today
Today
3:30pm
4:00pm
Air
Ground
Today
Today
4:00pm
4:00pm
USPS
Today
11:00am
DHL
Today
1:00pm
Welcome to Postal Connections 180, Vancouver, WA
Visit your Postal Connections store for shipping, mailbox rental, printing and gifts in Vancouver, Washington. We're in the Hazel Dell section right off of Interstate 5, Exit 4 next to the Fred Meyer and Starbucks. In fact, you can see us from the highway!
Shipping is our thing so we ship anywhere in the world, but we do so much more for our valued customers.
Our two-generation, family-owned business has deep roots in the area. We belong to the Clark County Chamber of Commerce and the Hazel Dell Salmon Creek Business Association. Come in and see what we will do for your business and your gift-gifting needs.
We offer Vancouver area printing and copying, gifts, gift cards, gift wrapping, faxing, mailbox rental services, a notary public, shredding and more than 20 other services for local businesses and residents. Three things set us apart:
You can choose from a wide selection of unique, eclectic gifts, many made by local businesses including local chocolate. New products are constantly added so visit often!
We make it a point to offer what the Fred Meyer next to us does not. The lack of overlap allows for good synergy between our stores.
Our store design is clean, bright with an old fashioned but yet modern appearance…not how you might expect a postal service store to look. That alone, is worth a visit!